---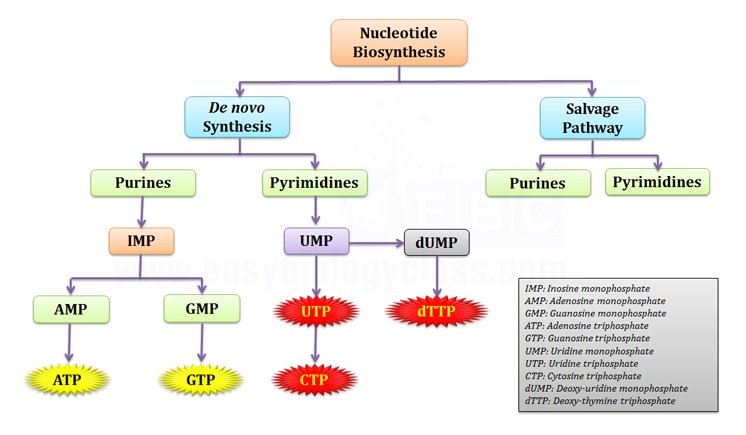 CSIR JRF/NET Life Science Exam
June 2017 (I)
Model Question Paper 1/5


(Practice Questions with Answer Key)
(1). Action of topoisomerase leads to changes in
a.       Linking number of single-stranded linear DNA
b.      Lining number of double stranded linear DNA
c.       Linking number of closed circular single stranded DNA
d.      Linking number of closed circular double stranded DNA
(2). Sarcomas are cancers originating from:
a.       Spleen
b.      Lymph node
c.       Skin
d.      Connective tissue
(3). Receptor mediated endocytosis from plasma membrane requires which one of the following coat proteins
a.       Clathri
b.      Adaptin
c.       Arrestin
d.      Glycophorin
(4). Which of the following compound does not acts as 'second messenger' during signaling process?
a.       cAMP
b.      Calcium ions
c.       Inositol 3.4.5 triphosphate
d.      Triacylglycerol
(5). Which of the following peptide is not synthesized on ribosome?
a.       Cyclosporin
b.      Somatotropin
c.       Vasopressin
d.      Oxytocin